Connecting with nature through art
The gift of flowers is given in many ways. It is an an expression of friendship, love, loss, a thank you or simply to make someone smile.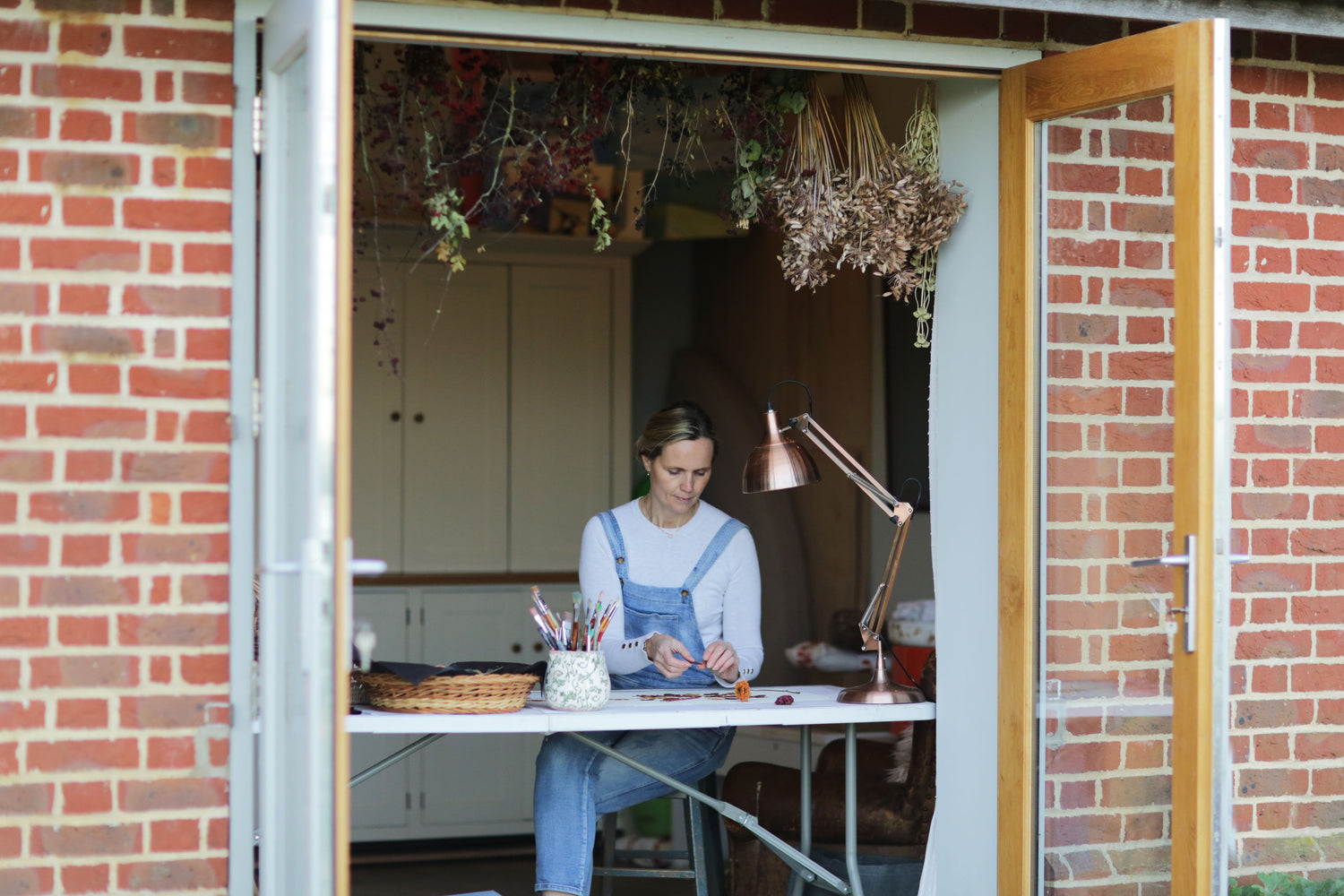 The Story of Harriet Rand Designs
The connection with nature and home was strengthened in lockdown. I have always loved watching the seasonal changes – the colours, patterns and textures of nature. Suddenly this natural beauty not only became something to look at, but it provided fresh air, quality family time and a sense of calm. I realised I wanted to capture what is on my doorstep somehow and bring it into my home.
" I want my art to encapsulate all of nature - from the blossoming flower to the unappreciated weed!'
Read More
TESTIMONIALS
"Absolutely stunning - simple and beautiful."

"Harriet's creations are exquisite - she can turn one leaf into a work of art!"

"We are thrilled with the artwork Harriet created using colours to match our interior design"